AUSTRALIA
Ferguson Australia's frozen fish range is available nationally at Australia's independent retailers.
If you are unable to find your favourite Ferguson Australia fish in a store near you, then please contact us.
Ferguson Australia Group – Corporate Video

NATIONAL
SOUTH AUSTRALIA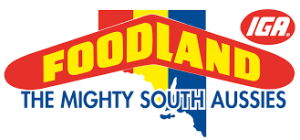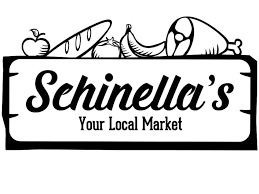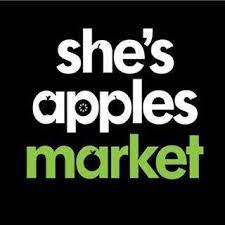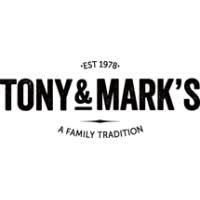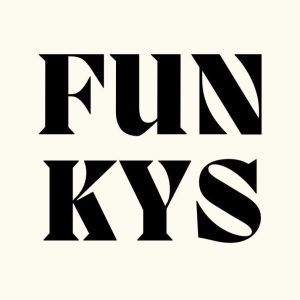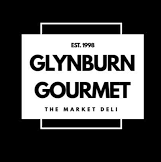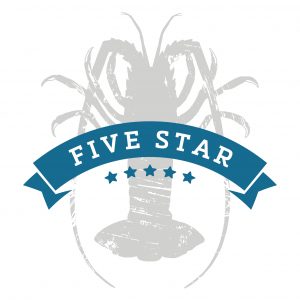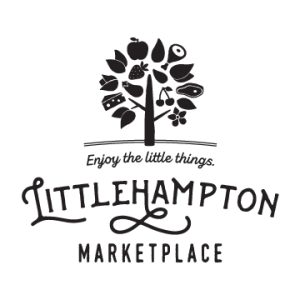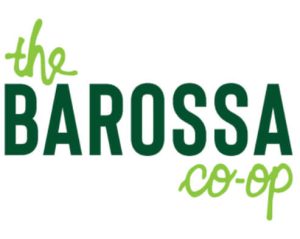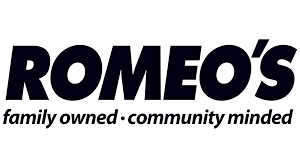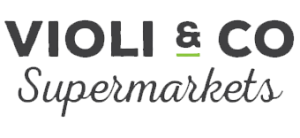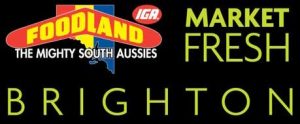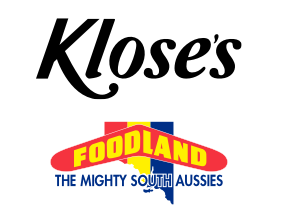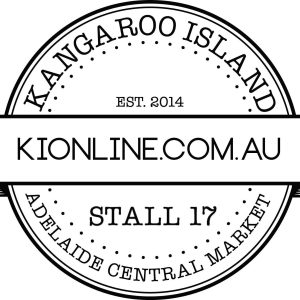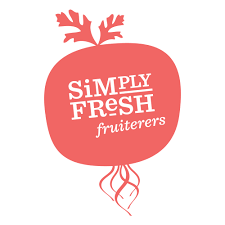 NEW SOUTH WALES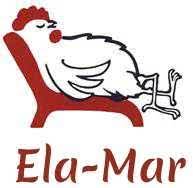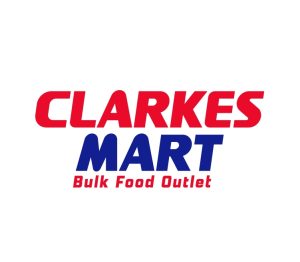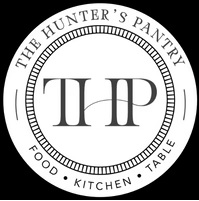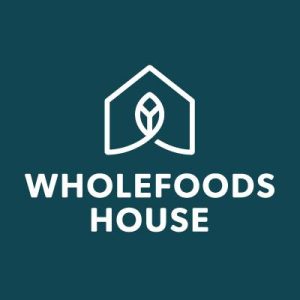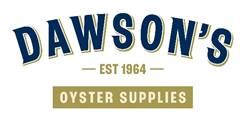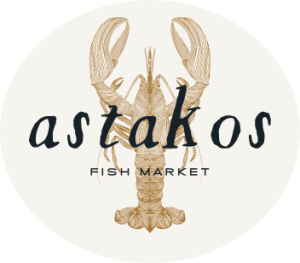 AUSTRALIAN NATIONAL TERRITORTY
WESTERN AUSTRALIA


QUEENSLAND

TASMANIA


Ferguson Australia was one the South Australian suppliers Drakes Supermarkets featured in their 2021 South Aussie Brands Campaign. In the TV commercial, the Ferguson Family (Deb, Andrew, Kate & Eliza Ferguson) enjoy a delicious lunch of South Australian seafood including BBQ'd lobster, oysters and prawns. Launch date Sunday 31st October 2021.
INTERNATIONAL
For International stockists, please see our International Store Locator.
HONG KONG  
SOUTH KOREA
Merry n B
THAILAND