Ferguson Australia supplies Australian & International distributors who share the same core values in maintaining a premium quality product and support the integrity of the Ferguson brand.
To stock our range, please contact the below Distributors.
NEW SOUTH WALES / AUSTRALIAN CAPITAL TERRITORY

 WESTERN AUSTRALIA
 QUEENSLAND
www.richardsbrothersseafoods.com.au/
   HONG KONG         
SINGAPORE
www.ecwid.com/store/orca-premium-seafood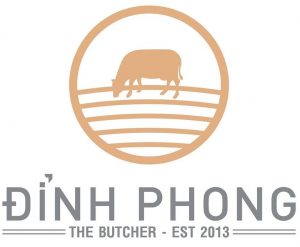 VIETNAM
 MALAYSIA
Ferguson Australia is accredited to export to the following markets: China, Asia, Japan, United States of America, Russia, European Union and the Middle East.