The Ferguson Australia Group owns the associated businesses.
Mori Seafood is a 2nd generation family business based in Port Lincoln,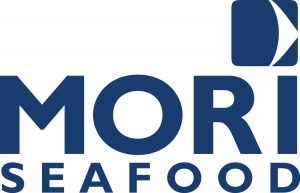 South Australia that processes and supplies a wide range of premium seafood products within Australia and globally under the Mori Seafood brand. Port Lincoln is home to the largest Southern Bluefin Tuna fishing fleet in the southern hemisphere.
Mori Seafood processes around 800 tonnes of tuna each year, a portion of this is under the MORITuna label. The vacuum packed Southern Bluefin Tuna is primarily sold to high-end restaurants around the world and has become the flagship of the Mori Seafood products range, complementing the core business of live lobster and tuna processing.
The Five Star Seafoods facility is based at Port MacDonnell, South Australia. Port MacDonnell is home to the largest Southern Rock Lobster fleet in Australia. The fleet fish the pristine waters for premium export quality seafood. The highly prized lobster from Five Star Seafoods are internationally renown.